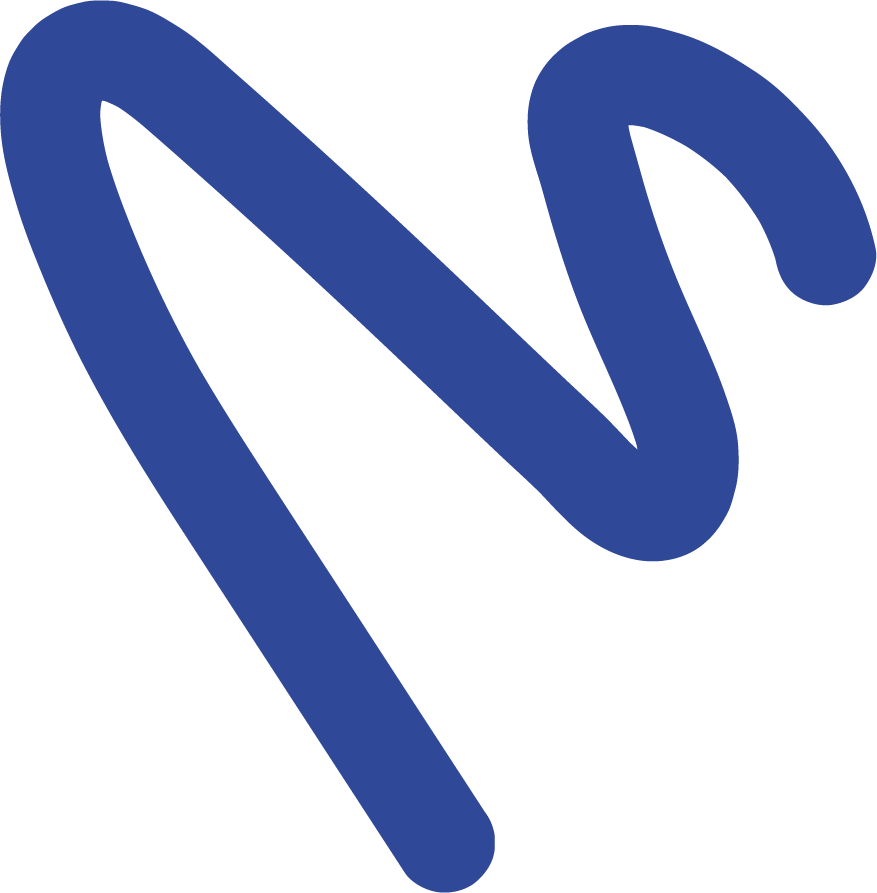 "Best Friend Forever," Roopac is emphasizing the idea that they are more than just a packaging provider they area trusted partner and ally, dedicated to helping their clients succeed.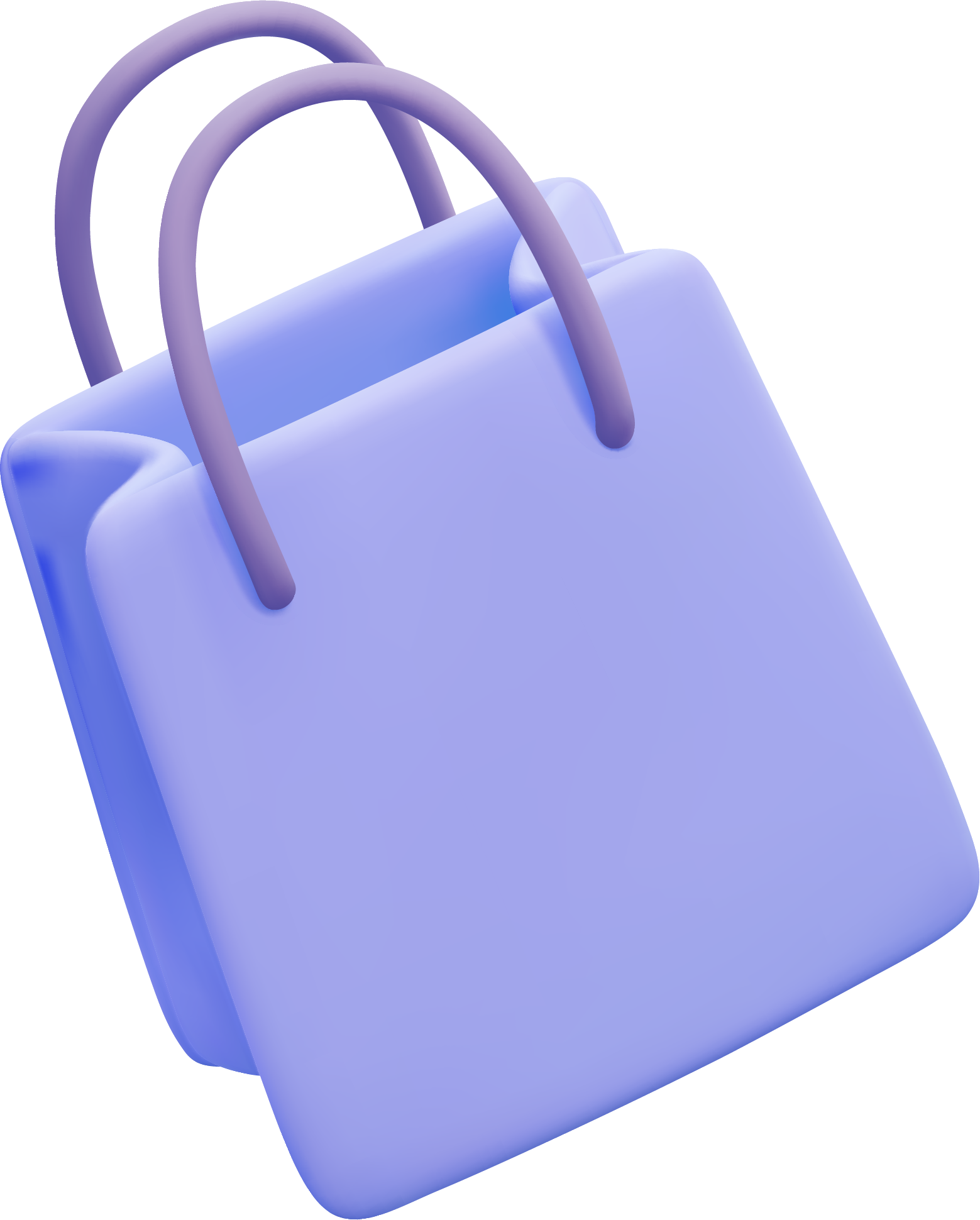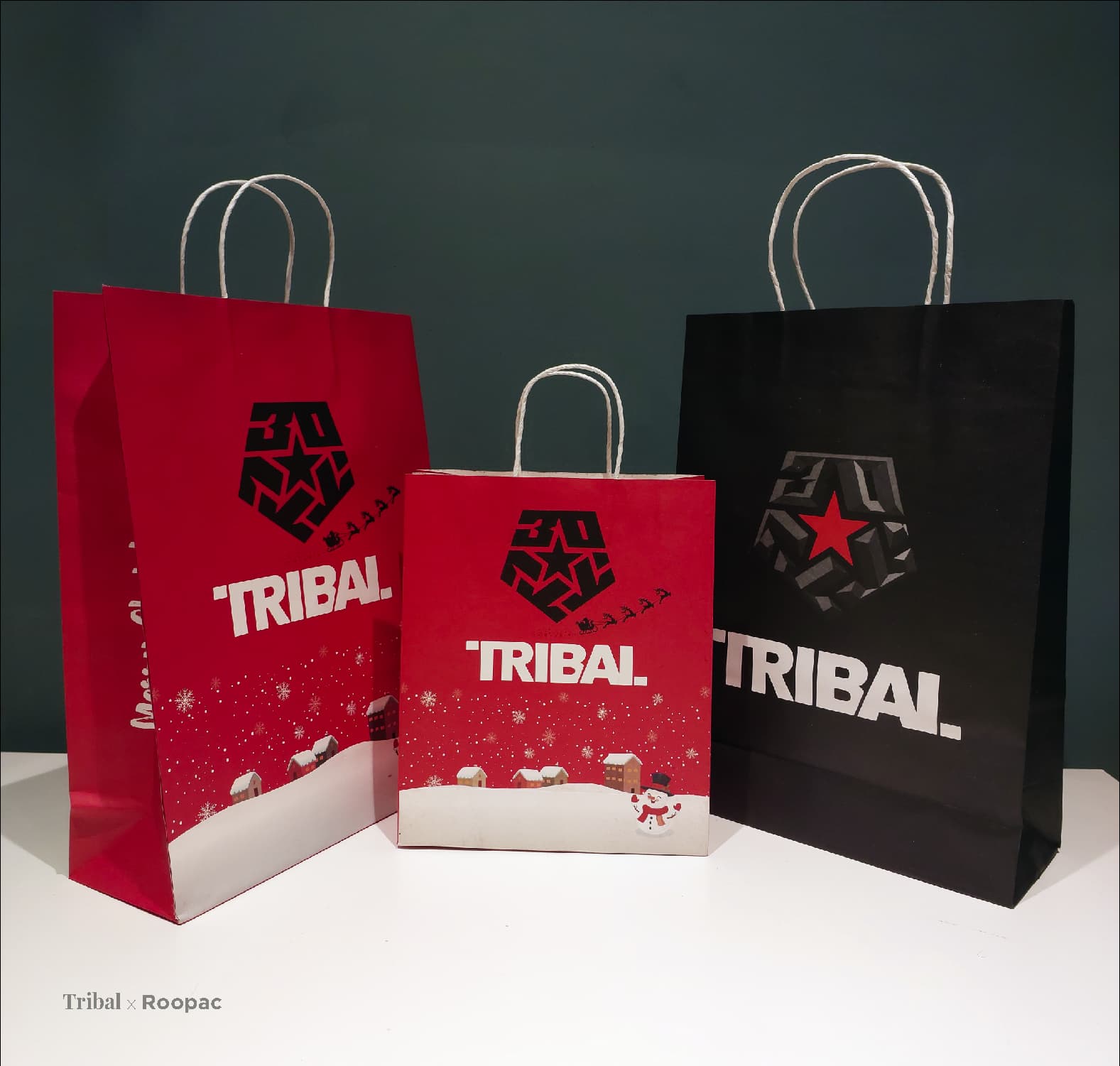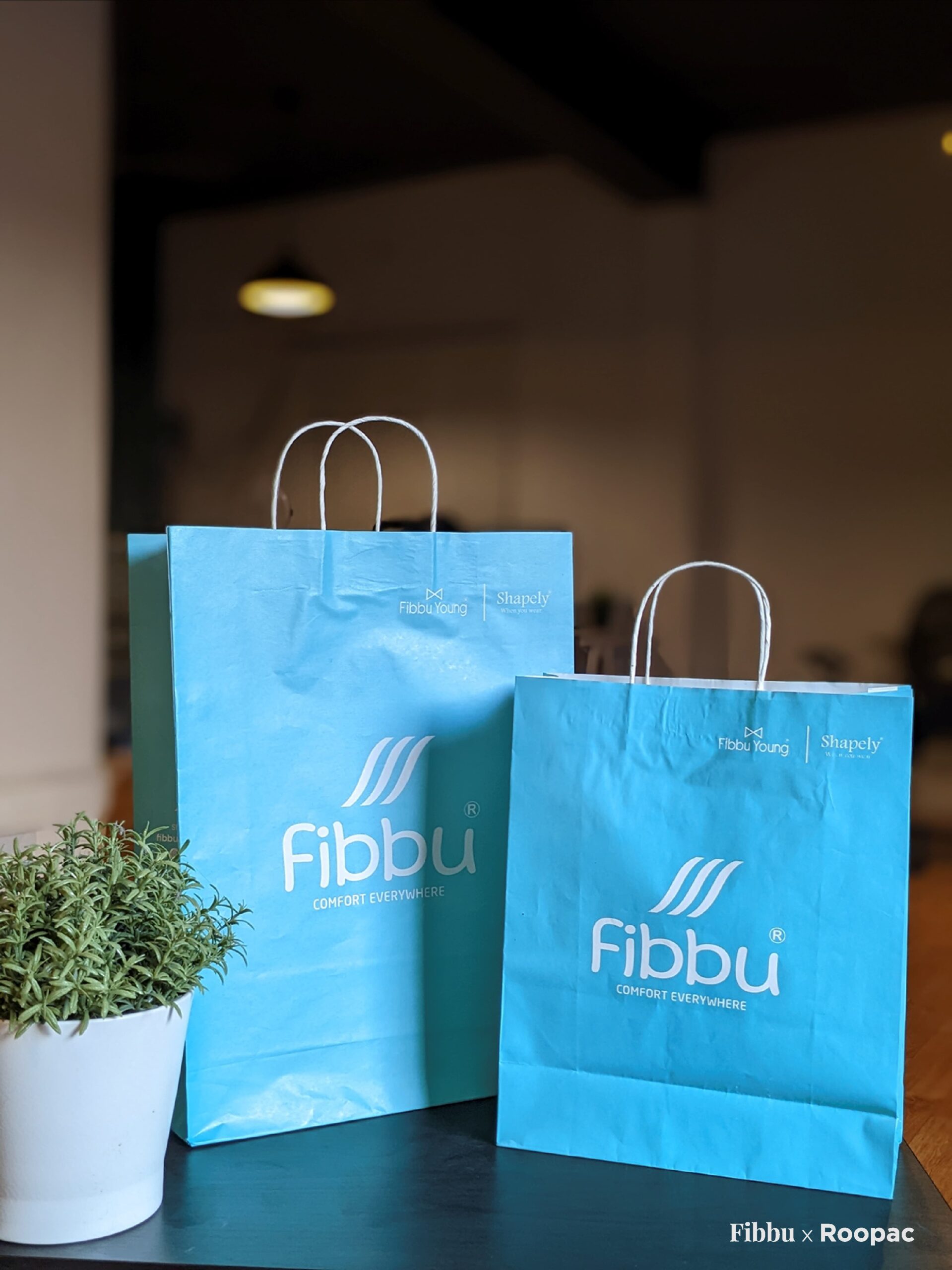 Take a sneak into our wonderland catalogue with who's who! Also here's a pro tip – there are cool designs which make your Paper bags, Paper boxes, Hangtags, Mailer bags fly high.
It's a good place to start.