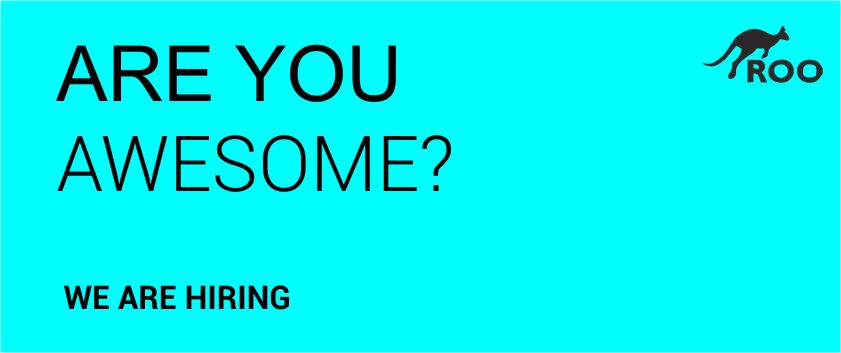 Do you dream about a great design or a specialize in closing deals? Join Roopac today and be part of our awesome team!
Working with Roopac is probably the best experience if you are beginning your career or at your career's vantage point. Along with the perks you enjoy, everyday's job is whole lot fun. There's never a day without aha! moment
We are on the lookout for two powerful roles, offering fulltime positions to work at HO in Tiruppur.
Rockstar Designer
We believe Design can change the world
Experience: Oh worry not, we love young and dynamic minds. We are after all a startup too
Skillset: Adobe Illustrator, Photoshop, CorelDraw and a nice smiling face because you would be bugged by our sales team all the time
Creative Marketing Lead
To human is to sell
Experience: So much so that you can crack the ice in our first conversation. Rewards and Incentives are plentiful though
Skillset: A basic degree and great clarity when communicating- you are after all a Sales Executive. A basic Instagramming knowledge would be a value add
Please submit your resumes to Bala Loganathan at [email protected]. For questions on our product line, visit our product portfolio page or call 99445-00999