You get it,
Packaging must go beyond supporting your Store. It must advance it.
Together with Roopac's touch of care, let's make them best and make your brand exceptional.
Your business more profitable and sales easier. And here are our few products we begin with. Let's advance every aspect of your store's packaging with Roopac to a whole new paradigm.
Testimonials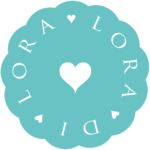 Thank you so much for your great work. Especially your flexibility and prompt communicating! Making all our wishes come true!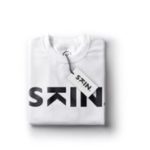 The boxes we did with these folks are just perfect and made for our needs.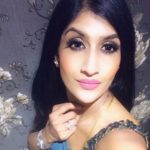 I dont think there's any other player out there who get better longer you trade. Thats a huge testament to me, my company. And thats why we like Roo they keep up with us and our design packaging thoughts, always.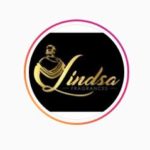 The experience with Cardnival (now Roo) has been nothing but phenomenal. Our liaison Bala, is amazing as he is always timely with his responses, very accommodative to new suggestions and ensures fast turn around time on our products. We would recommend their services to everyone.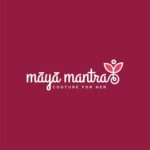 All our new paper bags and business card designed for Maya Mantra by Roo. New look feels fresh, colourful and loved those ROSE gold foiled prints! Thanks, Roo for bringing my expectations to reality.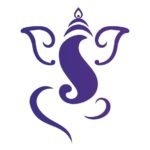 Excellent service was provided by Roopac! Our logo was designed by them along with good quality saree boxes, eco-friendly paper bags & tags! Highly recommended for all your designing & printing needs!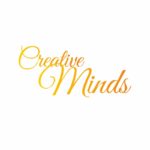 Creative Minds
We had our stickers made here, service was quick and just the way we wanted. Thank you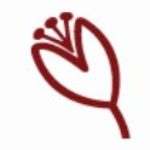 Thanks Bala (of Roopac team).. I am happy with my hangtags, thanks!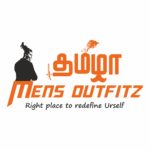 Tamizha Mens Outfitz
நாங்கள் எதிர்பார்த்ததை விட சிறப்பாக வடிவமைப்பு செய்ததற்கு நன்றி 👏👏🔥🔥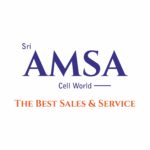 We love working with Roo for a while now. The bags we did with them really gave a tremendous edge in our business at our city! Recommend them for the skilled design services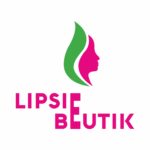 Our fashion packaging vendor, Roo has serviced us quite well. Highly recommend.
[elfsight_instagram_feed id="1″]