Think beyond the box and unlock your brand's full potential with our expert design services. Our team of skilled is ready to bring your vision to life and create cutting-edge visuals that perfectly represent your brand. From logos to packaging and everything in between, we offer comprehensive design solutions tailored to your unique needs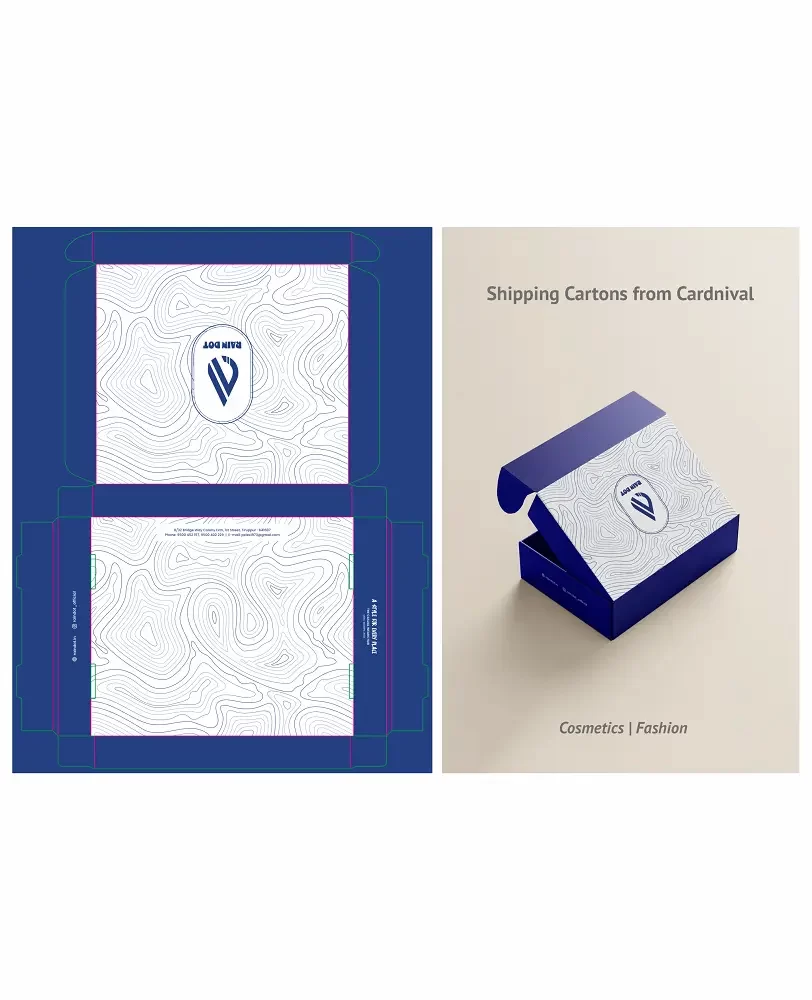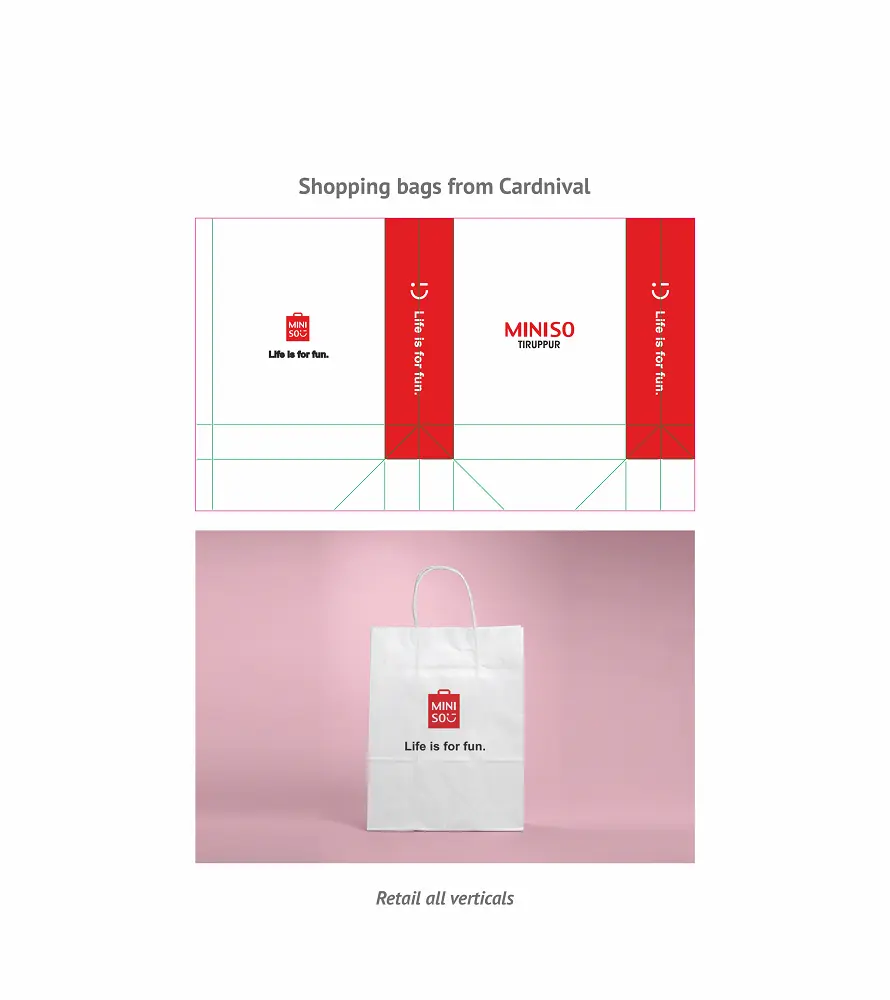 Service Specifications:
We do customized Graphic and Packaging Design tailored to your brand's identity and requirements.
-Branding and Identity Development including logo design, color palettes, key line drawing (KLD), typography, and brand guidelines.
-We'll create packaging solutions that not only showcase your product but also align with your brand's personality and target audience.
-From business cards, paper bags, boxes, to brochures and flyers, we can create professional and eye-catching print materials that communicate your brand message effectively.
-Social media designs like posts, banners, and cover images to help you captivate your audience and drive engagement.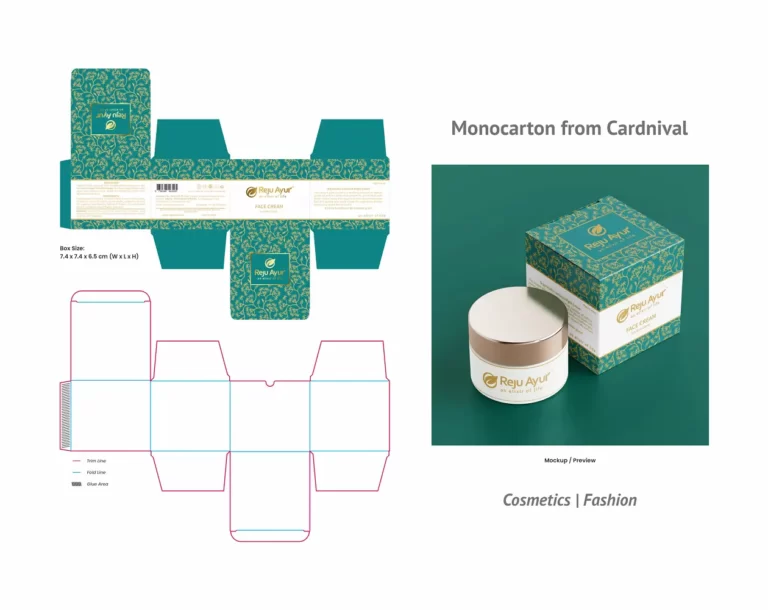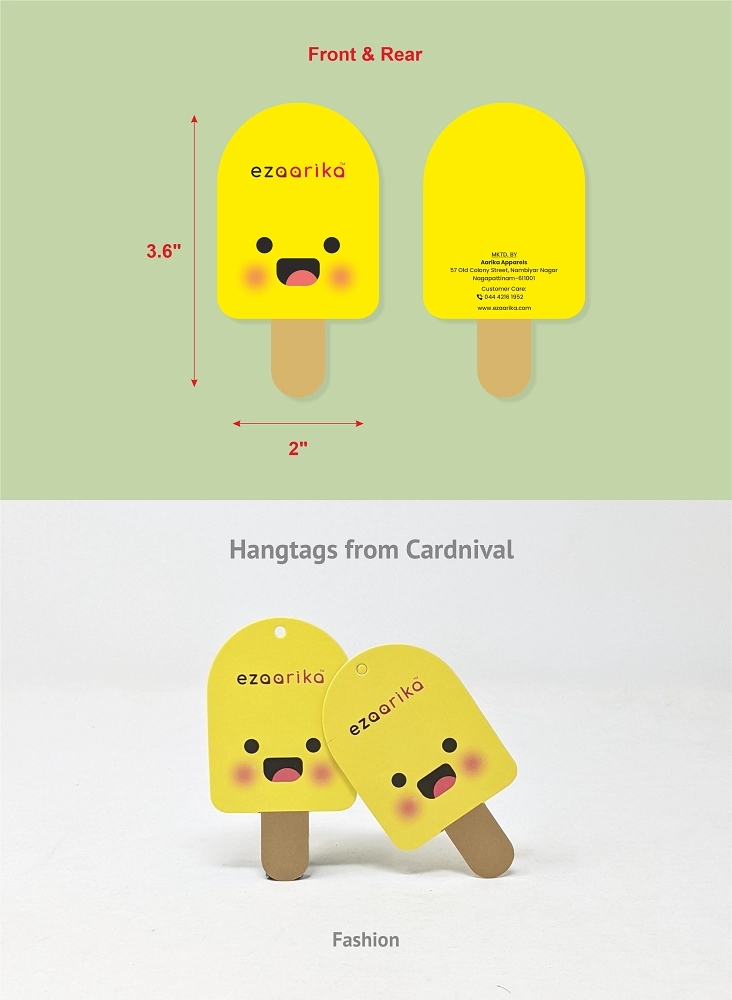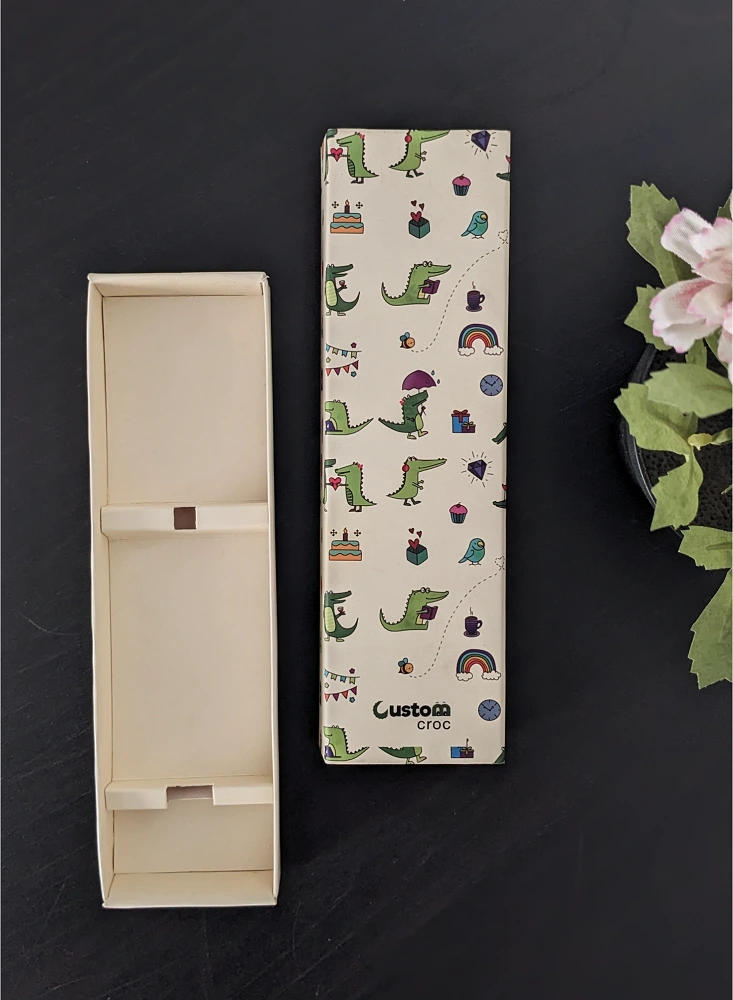 CUSTOMIZED DESIGNER PRINT IN THE COLOR THEME YOU LOVE!
ready to build Packaging Design services with us?
Fill the form with as much as details you have, we will get back in 12-18hrs