Celebrate in style with our exquisite collection of invitations. Whether it's a wedding, birthday, or any special occasion, our invitations are designed to impress. With elegant designs, premium quality materials, and customizable options, our invitations set the perfect tone for your event. Make a lasting impression and ensure your guests feel truly honored with our exceptional invitation selection.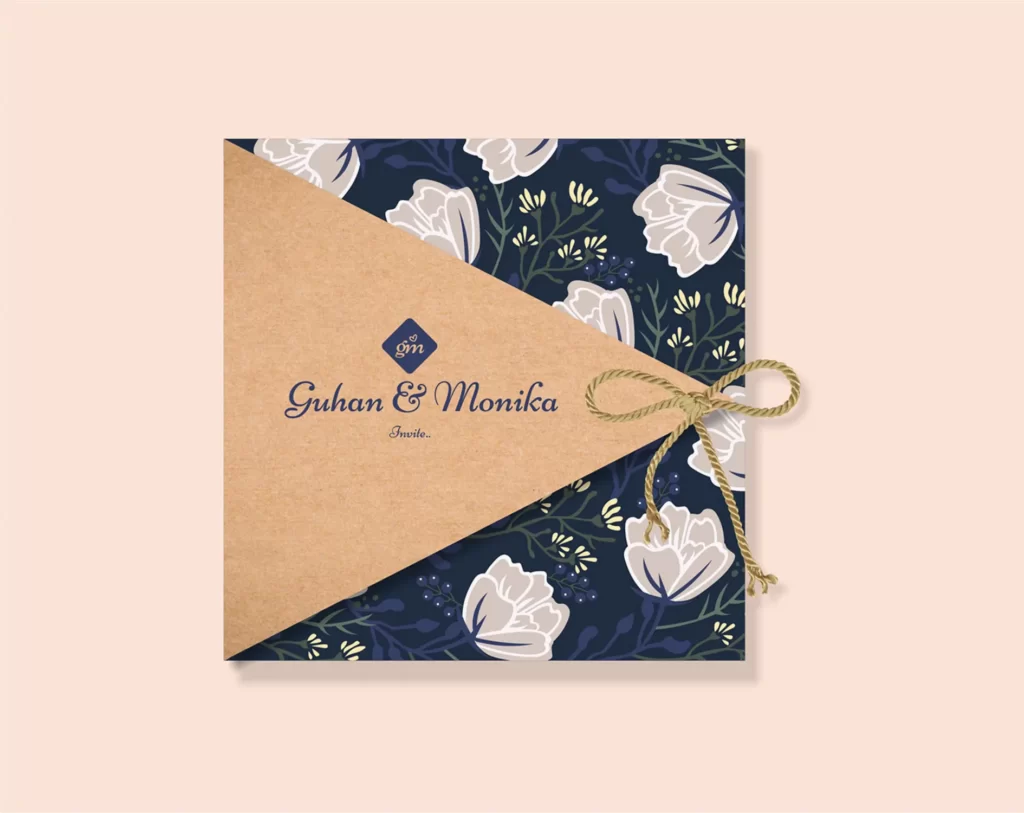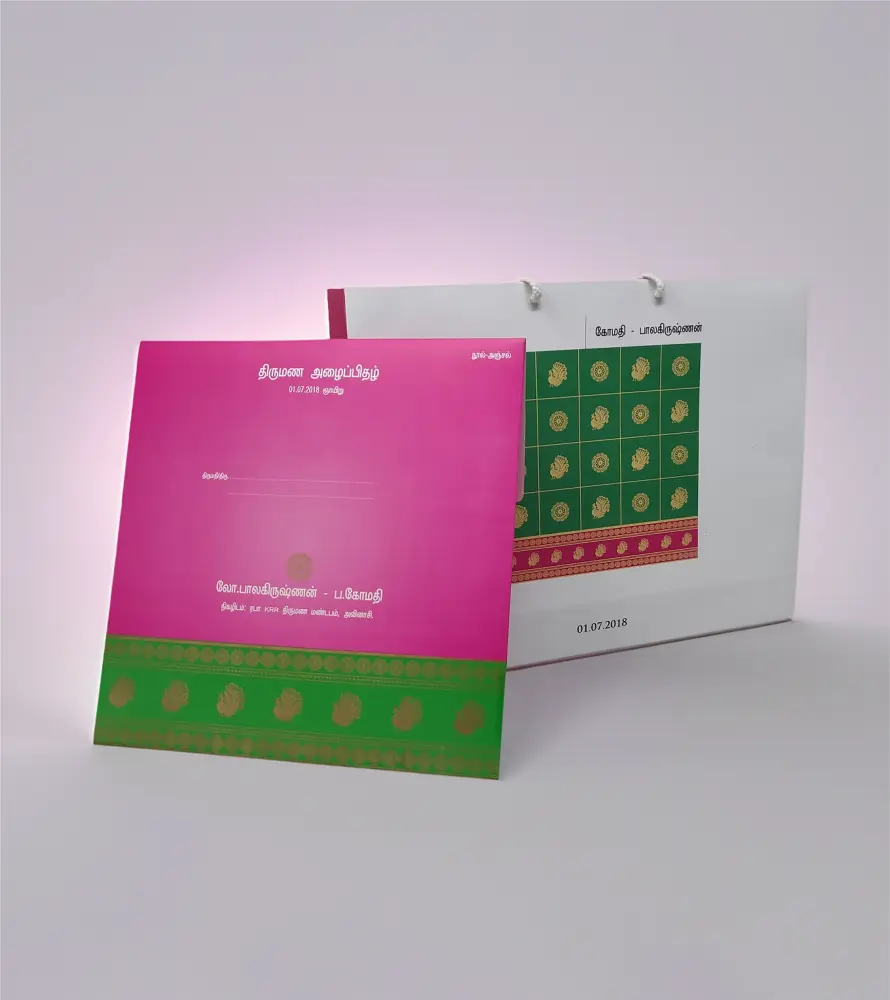 Product Specifications:
Our high standard Personalized Invitation
– are made with Premium board
– comes in customized sizes and shapes based on requirement
– can be printed in Multicolor
– can be laminated in Matt, Gloss or Velvet based on the requirement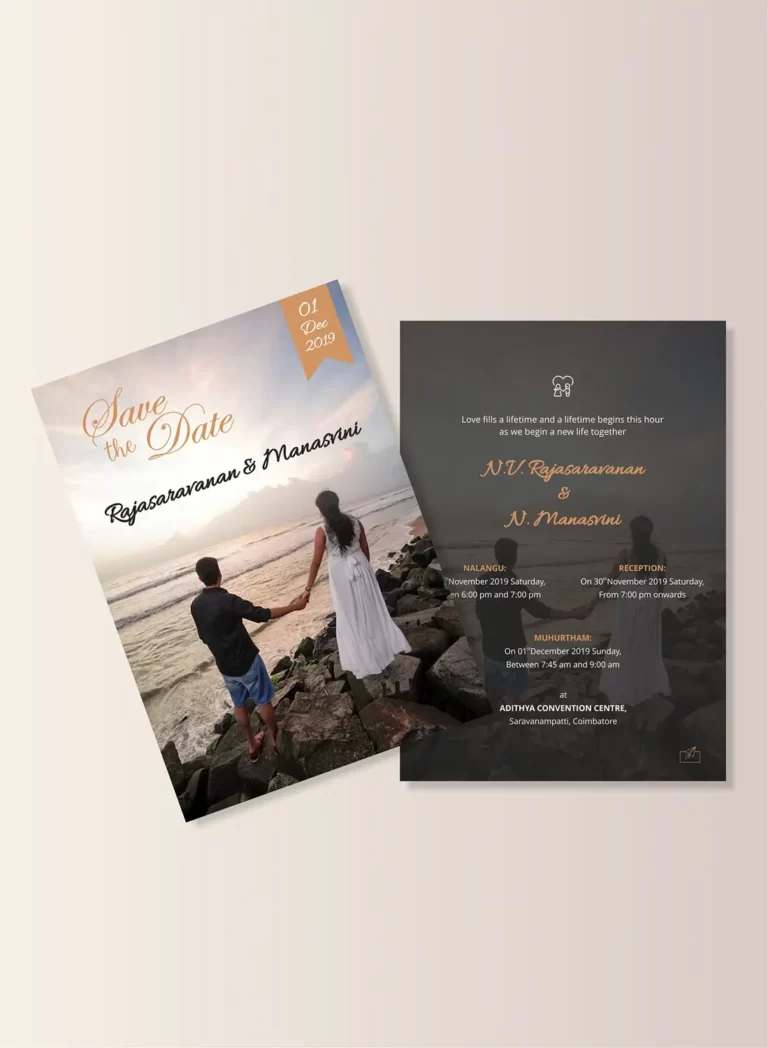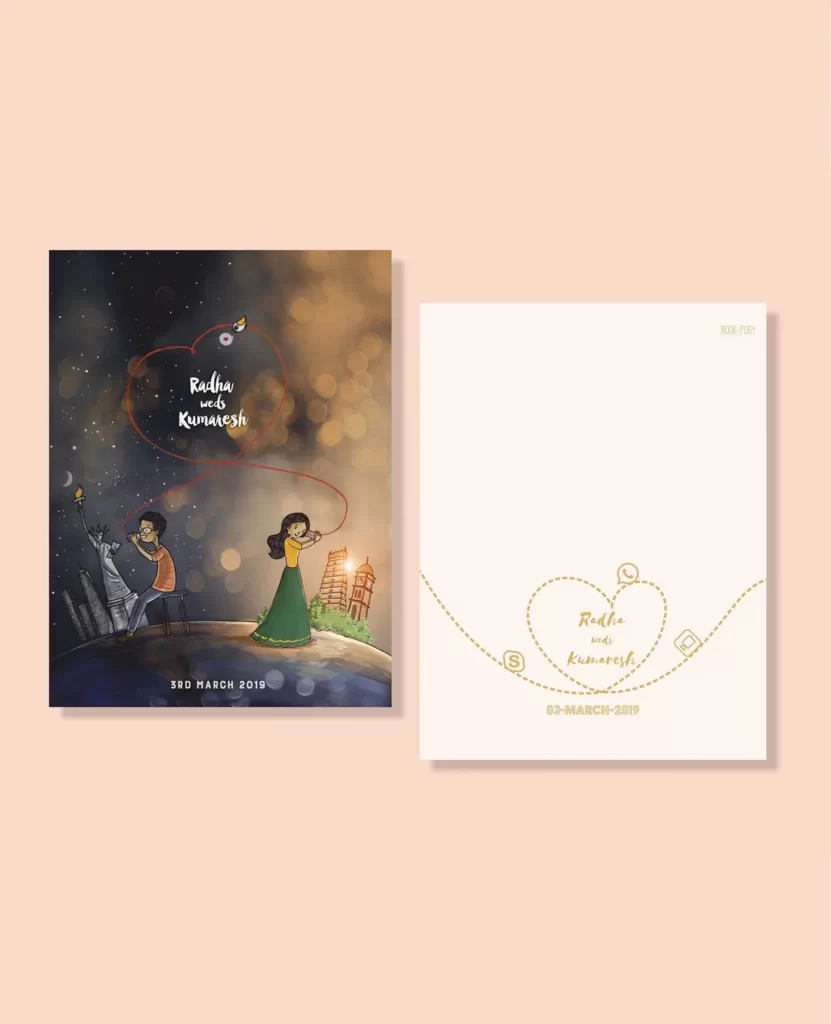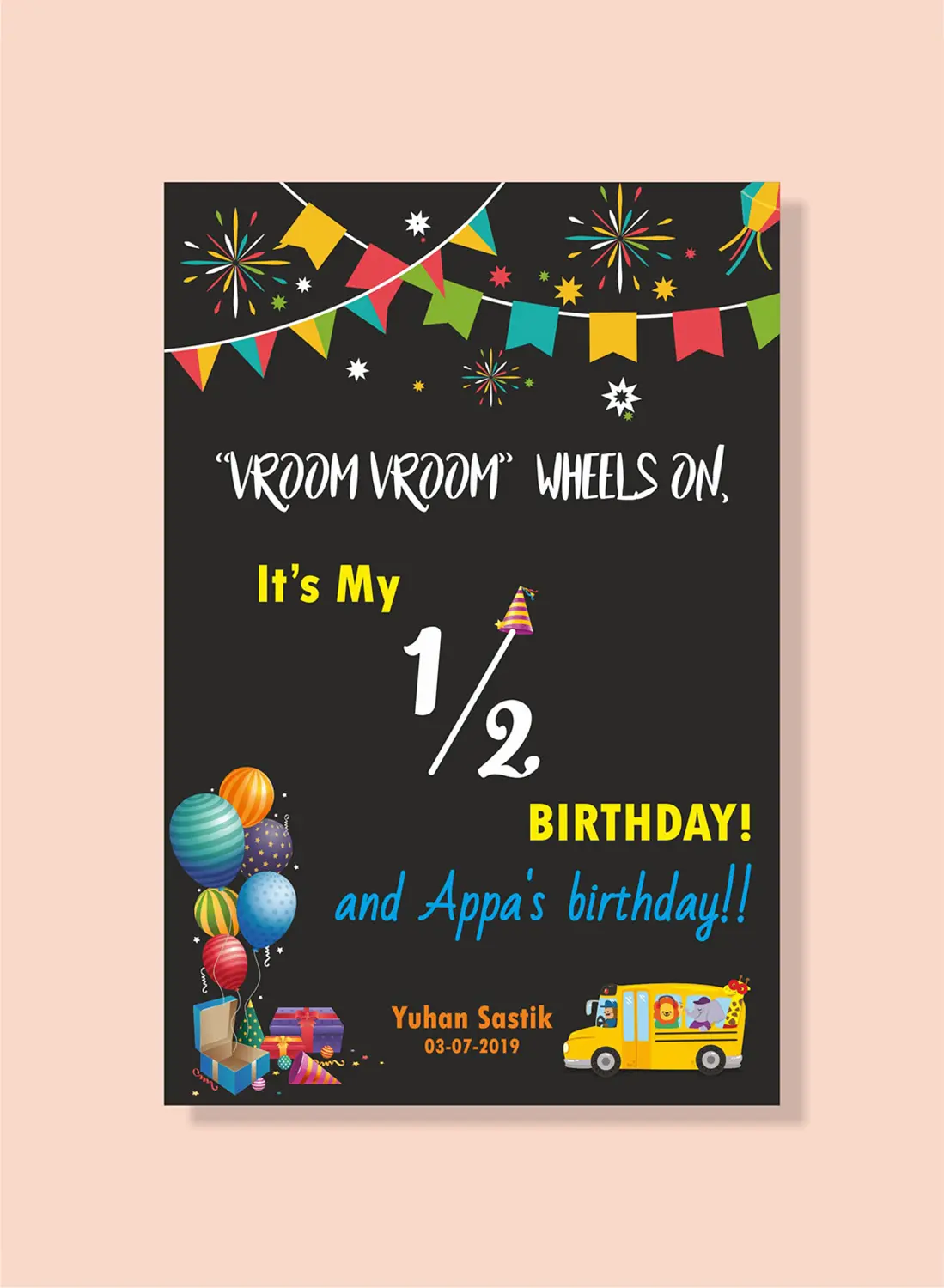 CUSTOMIZED DESIGNER PRINT IN THE COLOR THEME YOU LOVE!
ready to build Personalized Invitation with us?
Want to see more Personalized Invitation click here
Fill the form with as much as details you have, we will get back in 12-18hrs