Safeguarding your shipments with a sprinkle of style. Experience the blend of beauty and brawn with our poly mailers- which is light as air and tough as nails. Customisable with very low MOQ, these are secure and stylish for online shipping. That's the Roopac Poly mailer promise.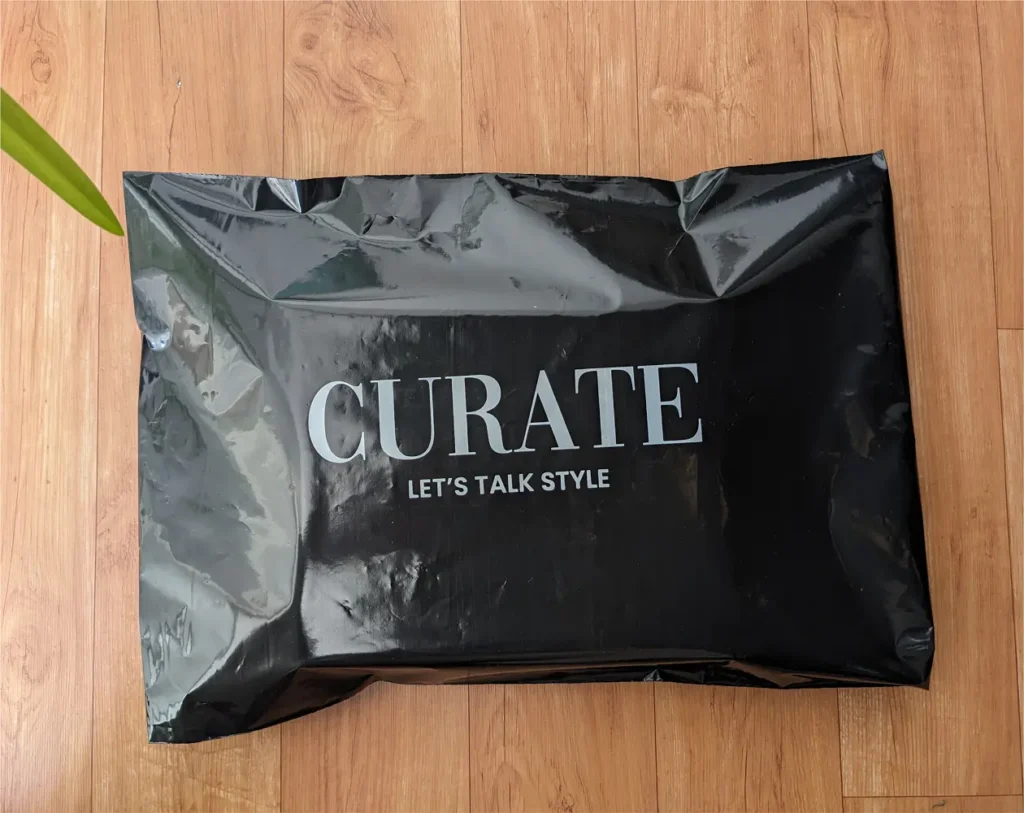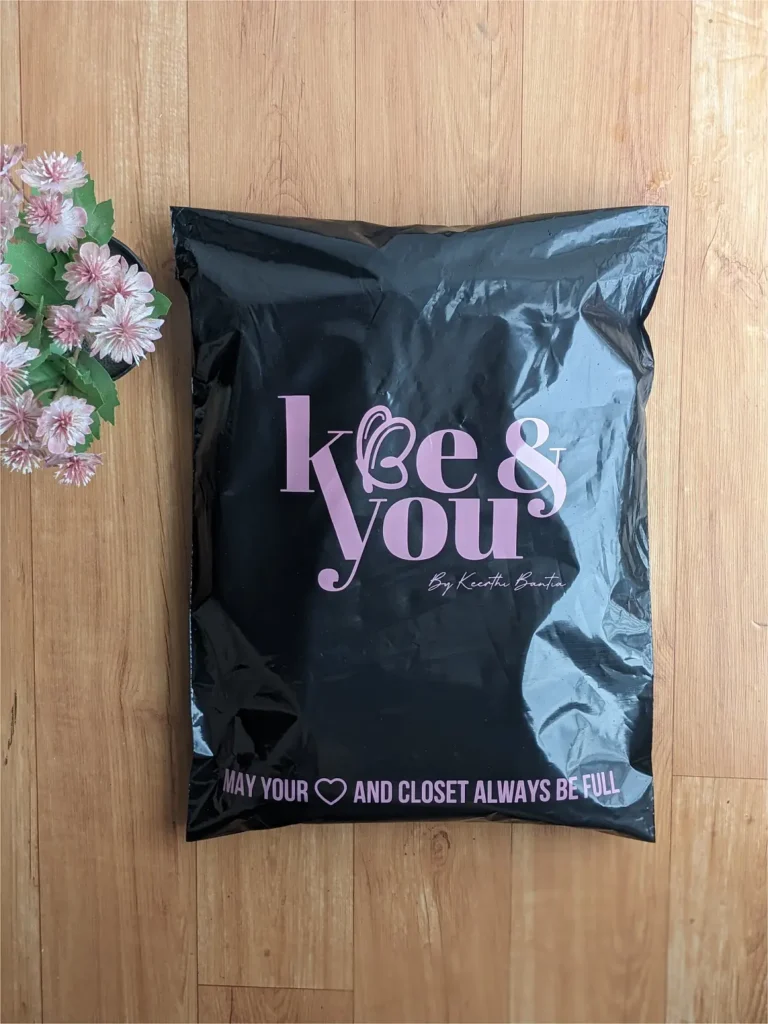 Product Specifications:
Our Bestselling Printed Poly Mailer 
– 60 Microns with varied sizes
– Comes with POD
– Bag's Color can be White, Black, Pink or Purple
– Customised Print in any possible Spot color
– Permanent Adhesive flap closure
– Weather proof, Tear and Moisture Resistant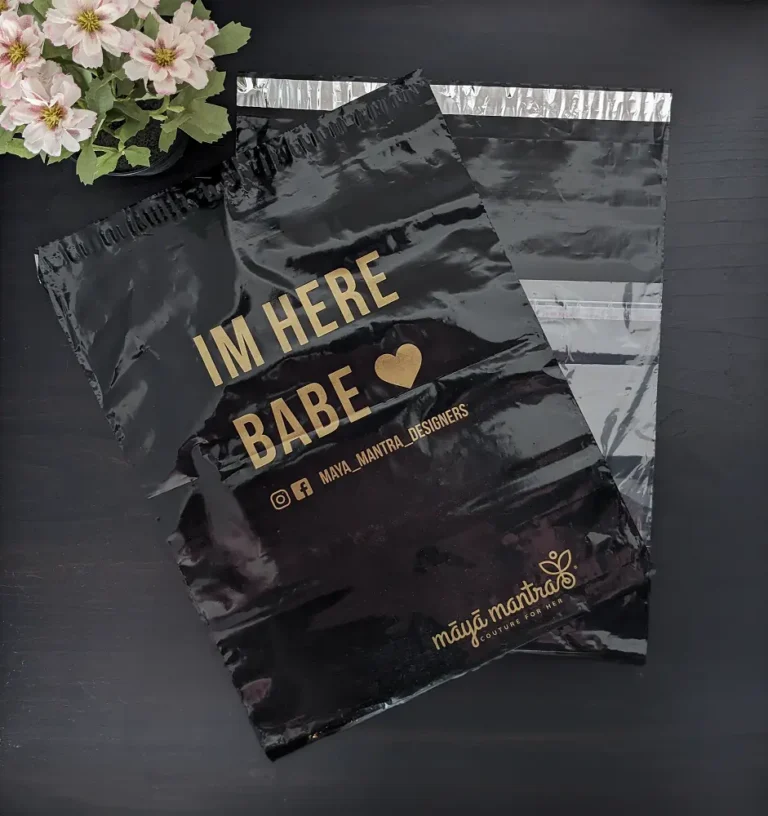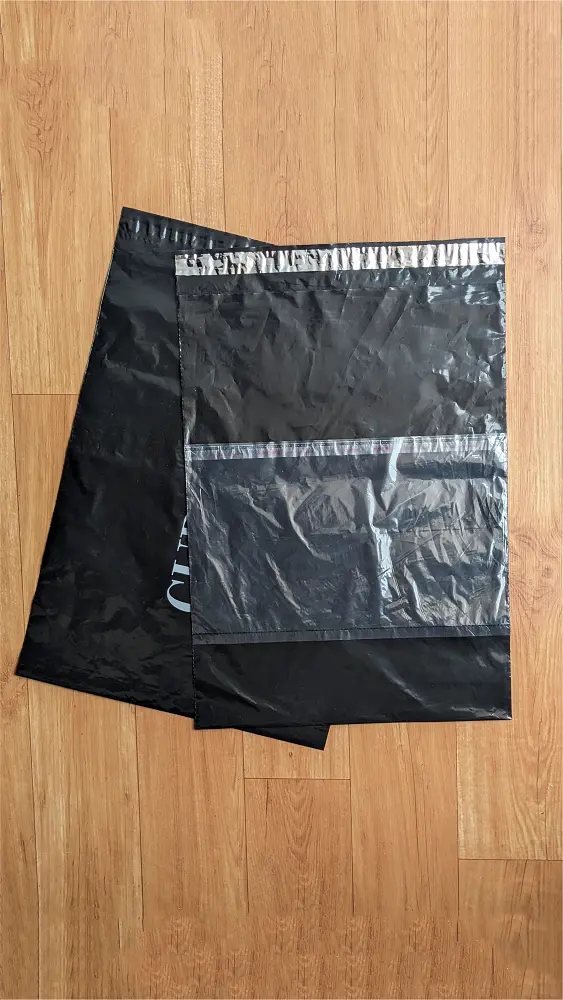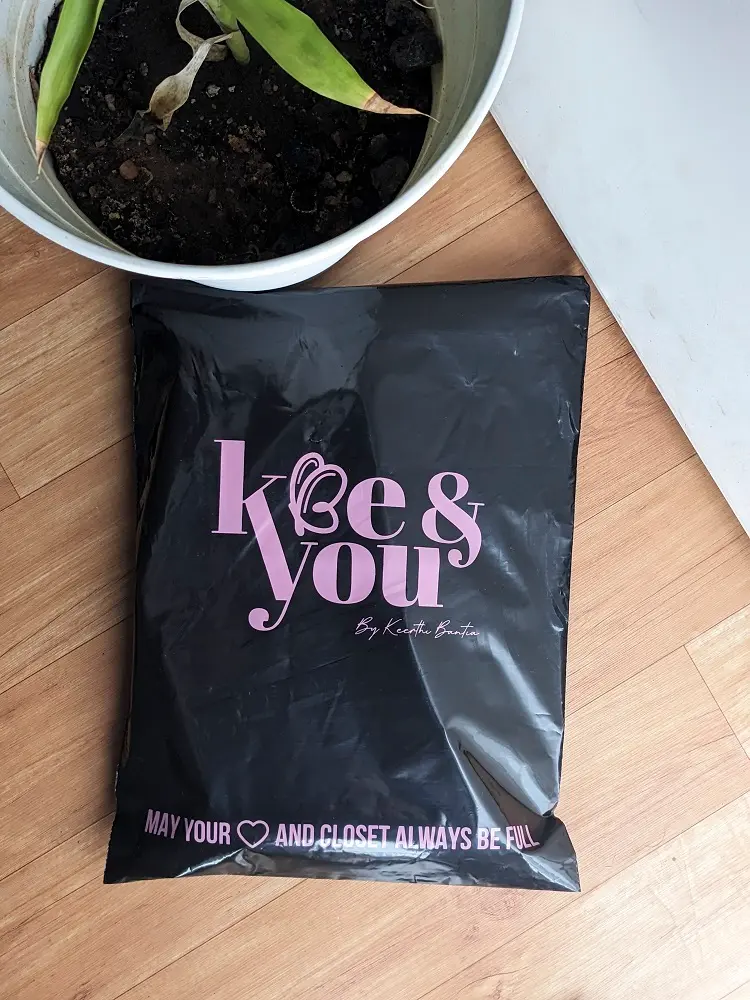 CUSTOMIZED DESIGNER PRINT IN THE COLOR THEME YOU LOVE!
ready to build printed Poly Mailer with us?
Fill the form with as much as details you have, we will get back in 12-18hrs