Give your customer packages a distinctive makeover using Custom Stickers! These innovative stickers are a game-changer in the world of packaging, offering endless creative possibilities to enhance your brand's image and make a memorable impact.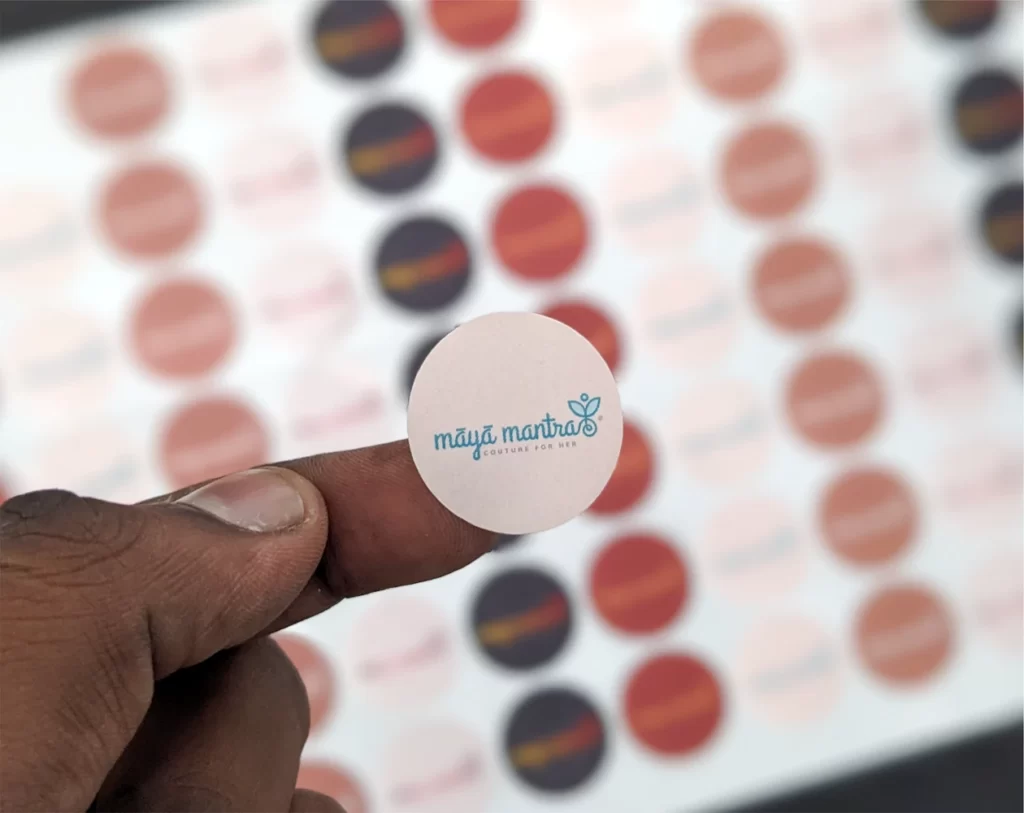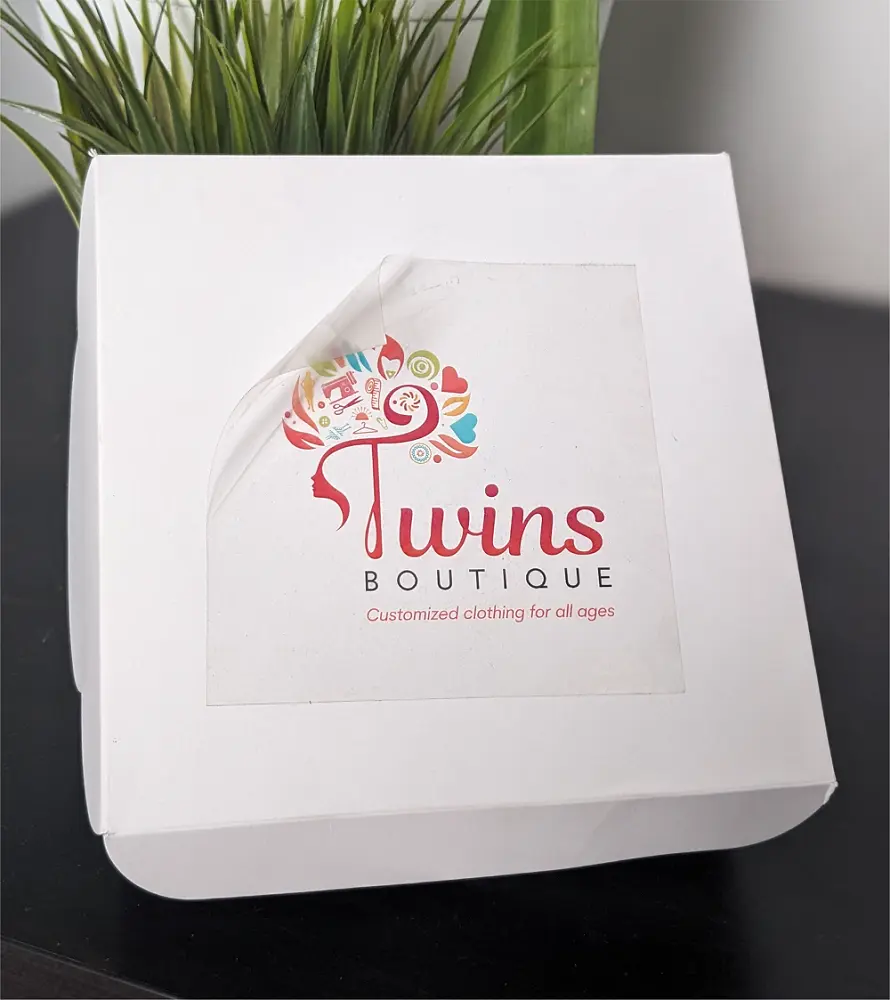 Product Specifications:
Our high-demand Stickers
– is made with Premium Avery sticker or transparent sticker
– comes in customized sizes and shapes based on requirement
– can be printed in Multicolor
– can be laminated in Matt, Gloss or Velvet based on the requirement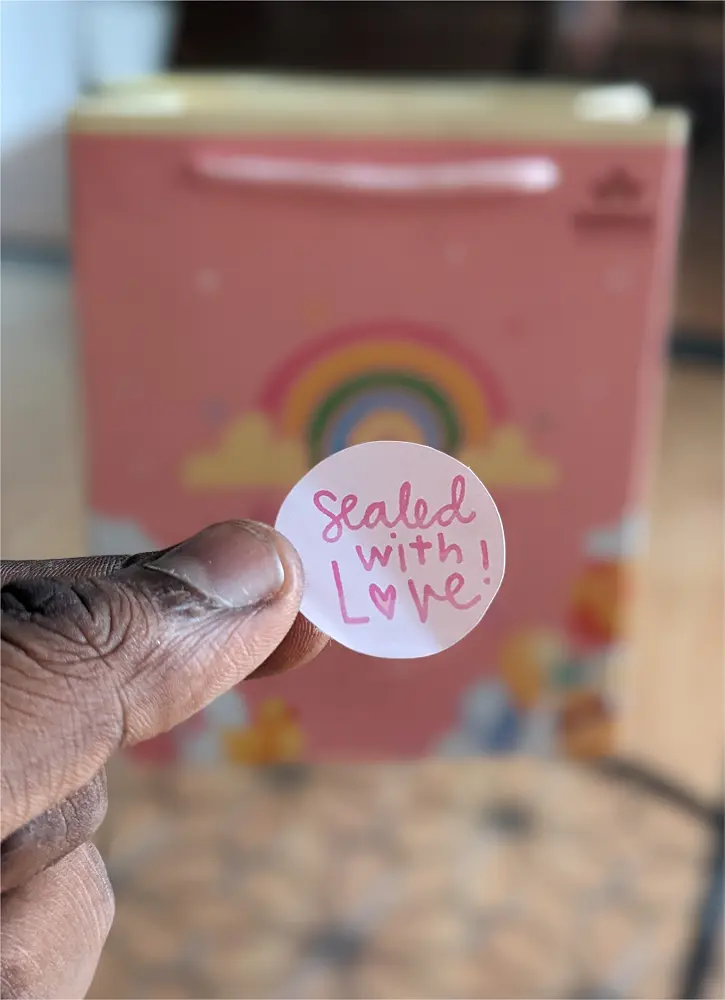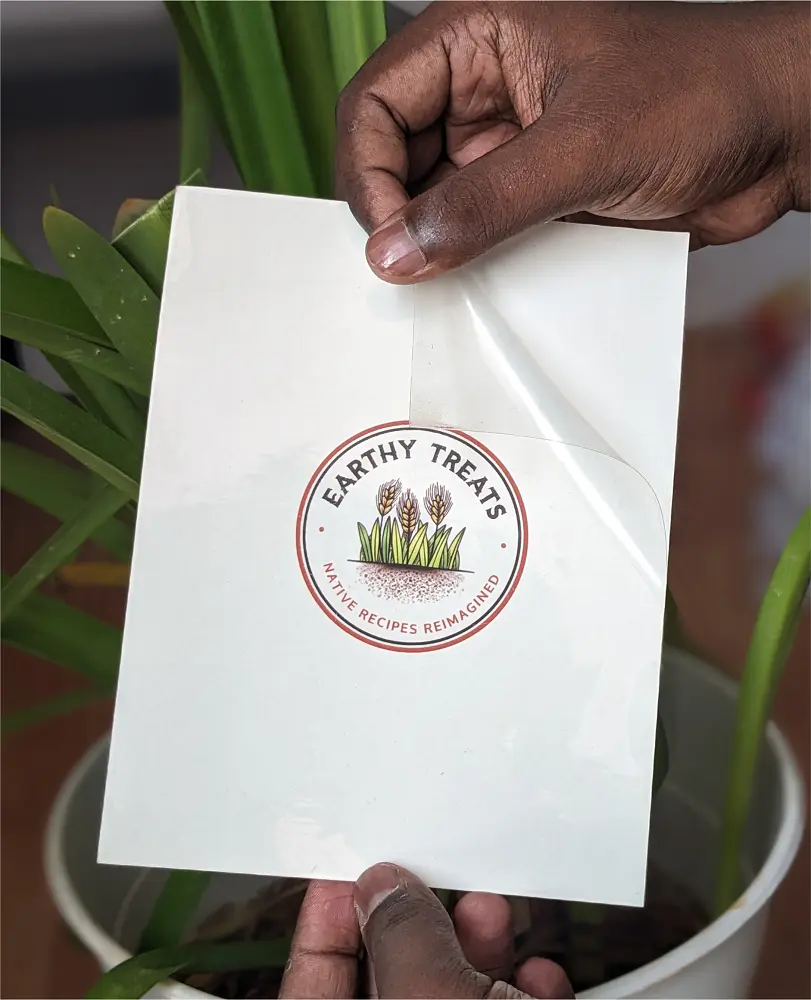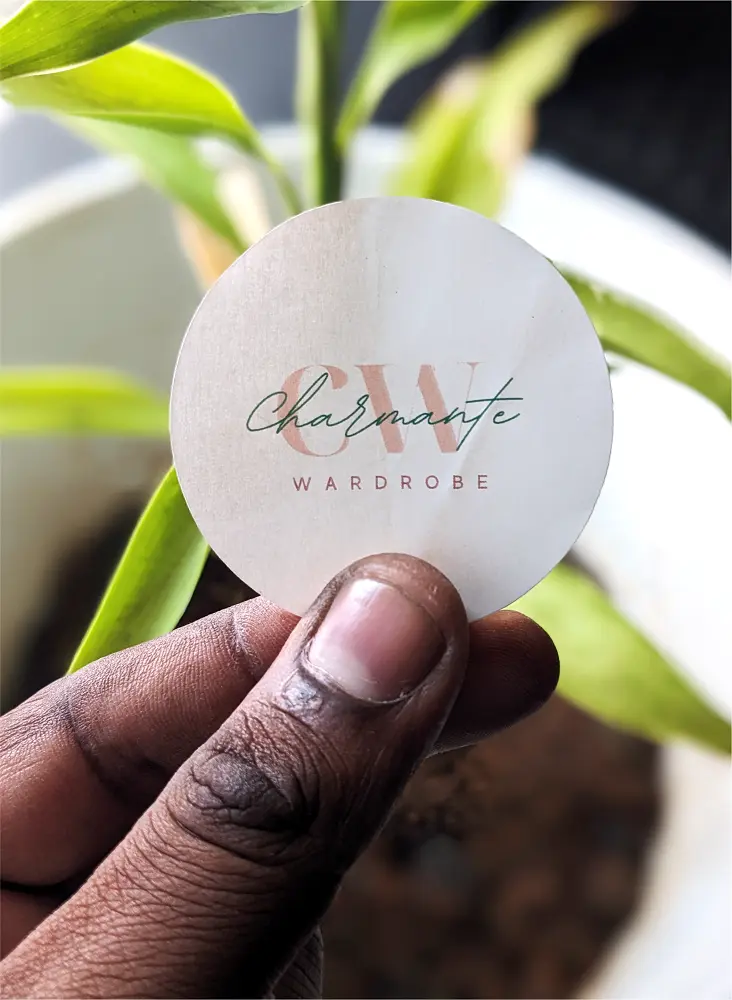 CUSTOMIZED DESIGNER PRINT IN THE COLOR THEME YOU LOVE!
ready to build Custom Stickers with us?
Fill the form with as much as details you have, we will get back in 12-18hrs