Azhagana Oru Aadi is back!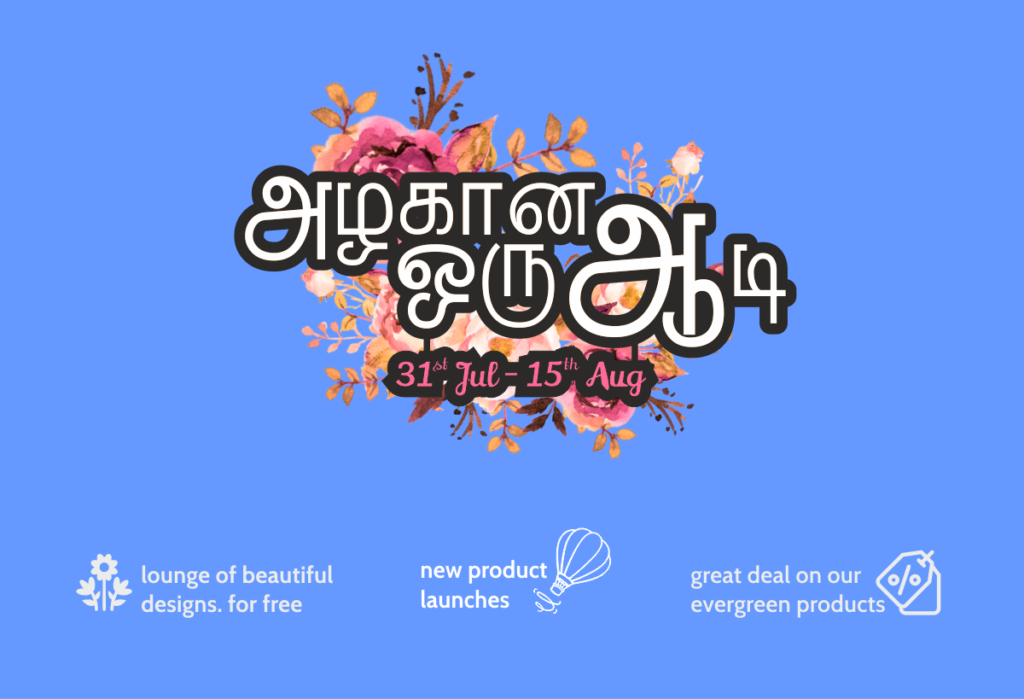 We launched Wellness Supplies through Covid. But doesn't stop there.

New launches comin'up!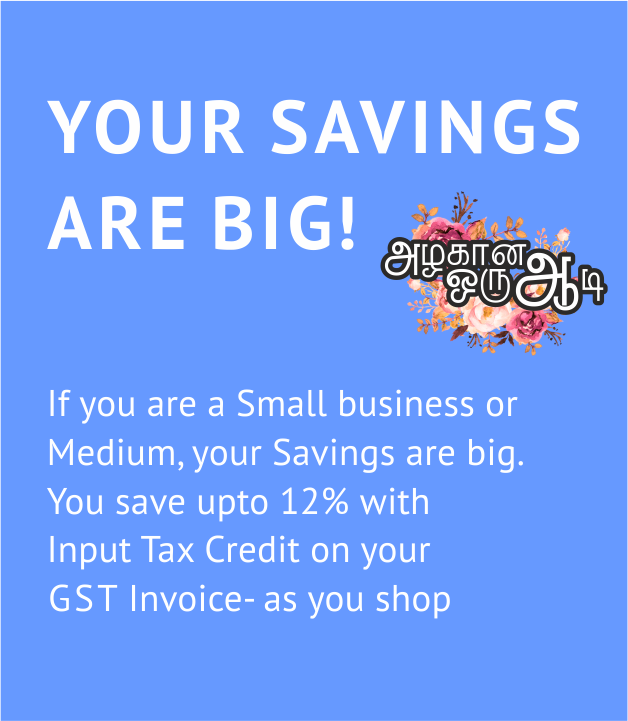 You asked. And we listen.

Our ongoing product line in bags- are being mark down through the season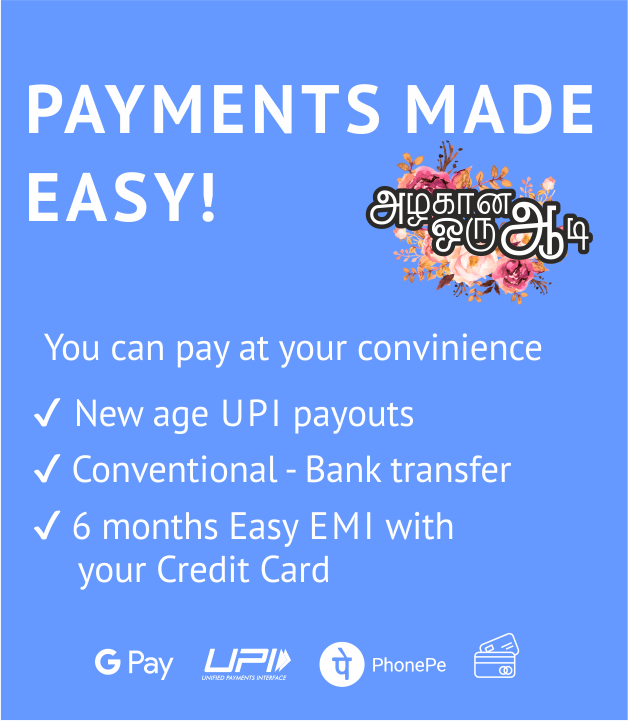 When is Azhagana Oru Aadi?
Azhagana Oru Aadi from Roopac is a two-week only shopping event, starting 31st July through 15th August, exclusively for Tamilnadu Shops. Azhagna Aadi is an annual celebration with Great Deals, and new Product launches for Retail stores in Tamilnadu.